What else can I do?
Anyone can make plastic anywhere in the world and sell anywhere else in the world. In order to resolve the plastic packaging problem we need to effectively rethink the entire system. From one which is linear by take – make – dispose to on by recovered and fed back to economy as a valuable plastic material. The ultimate goal of the new plastic economy is to design an economy where plastic never becomes waste. And to do that we need every player in the chain to change the way they do things.
REDUCE
Choose to buy fewer things in a package in non-recyclable plastic
REUSE
Think reusable! A lot of plastics can be used more than once.
RECYCLE
Use the recycling programmes in your city. But a lot of recyclable stuff gets thrown away. Stuff like cloth and shoes full of plastic fibers. So why not donate them?
RETHINK
If you build or make things ask if there is another way to do it without using disposable plastics
REPAIR
If you own something plastic and it breaks try to repair it rather than throw it away
REFUSE
Just say no to disposable plastics like straws, forks and plastic bags
PLASTIC FACTS
Most of MARINE DEBRIS is plastic
80%
Half of the plastic is only USED ONCE
50%
Most of the plastic ever made STILL EXISTS
90%
Tons of plastic are dumped in our ocean every year
8000000
46,000 pieces of plastic are wirling in each square mile of our oceans
46000
FISH are INGESTING tons of plastic each year
24000
About us
We are a group of citizens concerned about our community and the environment of our children. We want to follow the spirit of the times when sustainability, nature and community are becoming a priority.
Every minute one millioen disposable plastic bottles are sold worldwide. In 2021 this number will increase by 20%. Over the past 40 years, the amount of plastic pieces floating in the oceans has increased more than 100 times! About seven million tons of waste is dumped into the the oceans of the planet every year. Less than half of the bottles are recycled, the rest ends up in a landfill, along the road or in the oceans.
Of course we can not improve the whole world, but we can start here in Espinho, in our streets, parks and beaches, where our children grow and our family likes to walk. Portugal is a wonderful country and well known for fresh fish and surf spots, but what if our fish is no longer edible and our ocean becomes polluted? Together we can make a difference… Welcome to Desplastic.
"What you do makes a difference, and you have to decide what kind of difference you want to make."
Jane Goodall
NEWS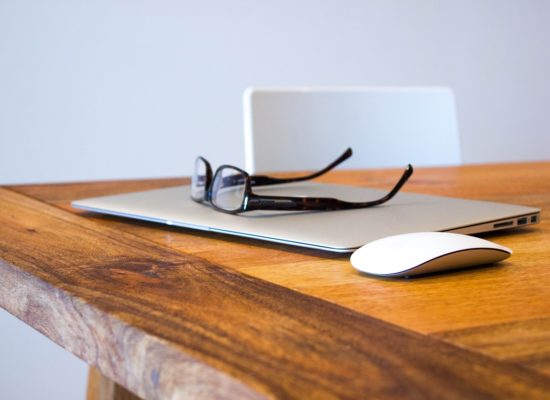 Lorem ipsum dolor sit amet, consectetur adipiscing elit. Sed venenatis dignissim ultrices. Suspendisse ut sollicitudin nisi. Fusce efficitur nec nunc nec bibendum. Praesent laoreet tortor quis velit facilisis faucibus. Maecenas sollicitudin lectus diam, non vehicula arcu ullamcorper ac. In pharetra, est vitae interdum tincidunt, urna ligula rutrum tellus, sit amet pharetra purus magna eu enim. […]
Lorem ipsum dolor sit amet, consectetur adipiscing elit. Sed venenatis dignissim ultrices. Suspendisse ut sollicitudin nisi. Fusce efficitur nec nunc nec bibendum. Praesent laoreet tortor quis velit facilisis faucibus. Maecenas sollicitudin lectus diam, non vehicula arcu ullamcorper ac. In pharetra, est vitae interdum tincidunt, urna ligula rutrum tellus, sit amet pharetra purus magna eu enim. […]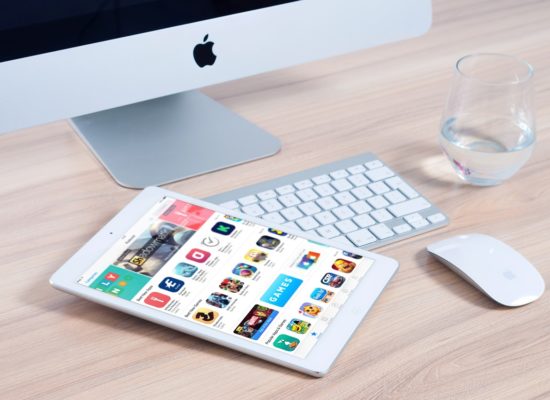 Lorem ipsum dolor sit amet, consectetur adipiscing elit. Sed venenatis dignissim ultrices. Suspendisse ut sollicitudin nisi. Fusce efficitur nec nunc nec bibendum. Praesent laoreet tortor quis velit facilisis faucibus. Maecenas sollicitudin lectus diam, non vehicula arcu ullamcorper ac. In pharetra, est vitae interdum tincidunt, urna ligula rutrum tellus, sit amet pharetra purus magna eu enim. […]
Alle Neuigkeiten anzeigen